About Us
Mission Statement
SMCA's mission is to provide services that will enhance members' businesses, markets and profitability in all sectors of the unionized sheet metal industry in Philadelphia and Vicinity.
---
Relationships
The Sheet Metal and Air Conditioning Contractors' National Association (SMACNA) is an international trade association that:
Publishes technical manuals accepted as industry standards by the design community
Serves as a legislative watchdog observing a particular agency or an element of concern, and warns members when potential or actual problems arise
Sets labor relations guidelines and responsible for the oversight and/or implementation of the labor relations policy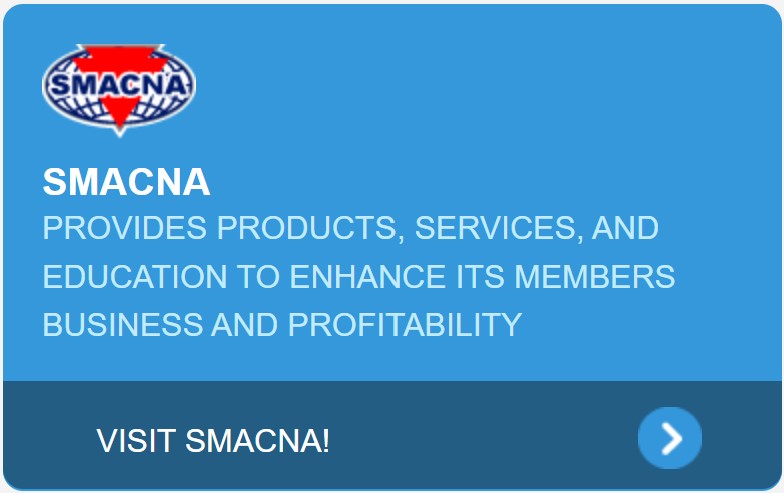 ---
Safety Program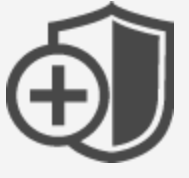 The SMCA Safety Program is designed to assist member contractors in making the health and safety of employees paramount and a matter of their constant concern. The program facilitates contractor members in fulfilling their obligation to provide:
---
Specialty Contractors
SMCA, recognizing the diversity in the sheet metal industry has been developing programs to assist the contractors who participate in certain specialty markets. To date, separate committees are in place to address the specific needs of the following contractor specialties:
Architectural Contractors
Balancing Contractors
Residential Contractors
Many of the Delaware Valley's largest manufacturing representatives and providers of HVAC products and supplies belong to SMCA's Supplier Liaison Council. Representatives from the participating companies are often present to discuss product needs.
SMCA also provides programs from different companies willing to discount their products to members.