Please join SMCA at their Holiday Reception on Friday, December 2, 2022 at the Pen Ryn Estate, c. 1744
Once the home to the Wharton's (UPenn School of Business Founders) and Drexel's (Drexel University founders), Pen Ryn Estate has a lot of rich history dating back 278 years.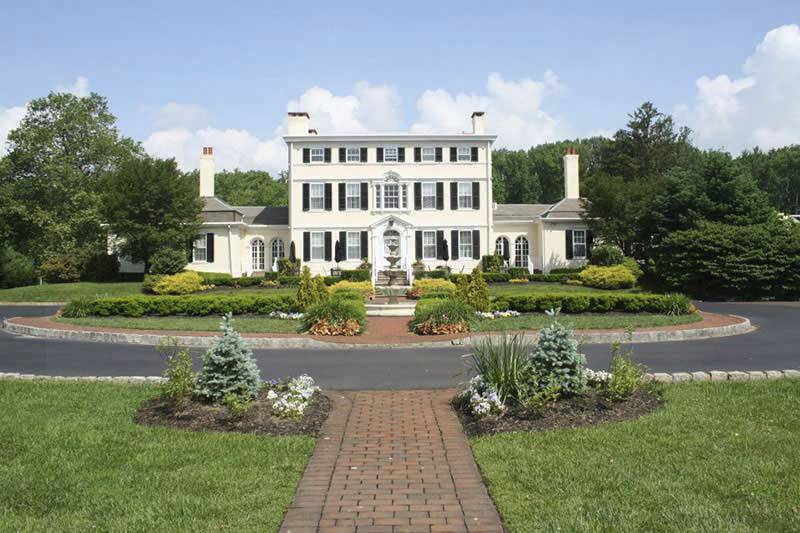 New this year, all attendees will receive a free door prize ticket, there will be 4 winners.
The winners will receive a little help with holiday shopping!