SMCA Safety Dinner and Awards
Followed by the Flyers-Blue Jackets Game!
---
Thursday, January 20, 2022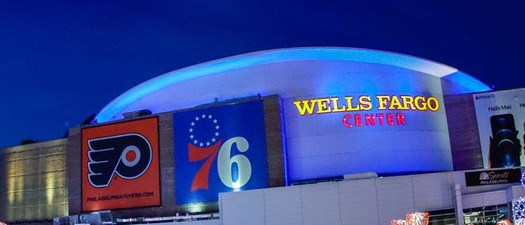 This year's winners of the John Connolly Safety Award will be announced at SMCA's Safety Meeting before the puck drops. After dinner, enjoy watching the Flyers take on the Columbus Blue Jackets as Jakub Voracek returns to Philadelphia for the first time since being traded in the offseason.
Tickets are limited! We can only allocate two tickets per SMCA Member firm and tickets will be reserved on a First Come – First Served basis. Additional tickets per firm may be requested and will be put on a waiting list.
We recognize that people's plans change, so please notify SMCA if you have a ticket from us and will not be able to attend. SMCA Members who sign up for this event and cancel after the registration deadline date, or are no shows, will be billed at SMCA's actual cost-per-person of $125/person for this event. Reservations will only be accepted through the SMCA website.

There is no charge for SMCA Members.
Proof of Vaccination required to enter the building.
Deadline to Register is January 12, 2022.